How to Handle a DIY Home Improvement and Renovation Project Smartly?
architecture, building materials, carpet protection, construction, diy, dust containment, exterior, floor protection, home design, House Painting, interior, local business, Masking Tapes, Painting, Painting Tips, Professional Painting, remodeling, renovation, support pole, Zip-Up, zipper hatch door, ZipUp
Home improvement projects don't have to be complicated to deliver a huge return on investment. Even better, the opposite is often true: a simple project means very few costs. Here, we've rounded up some of the best tips and secrets for a quick and easy DIY home improvement and renovation.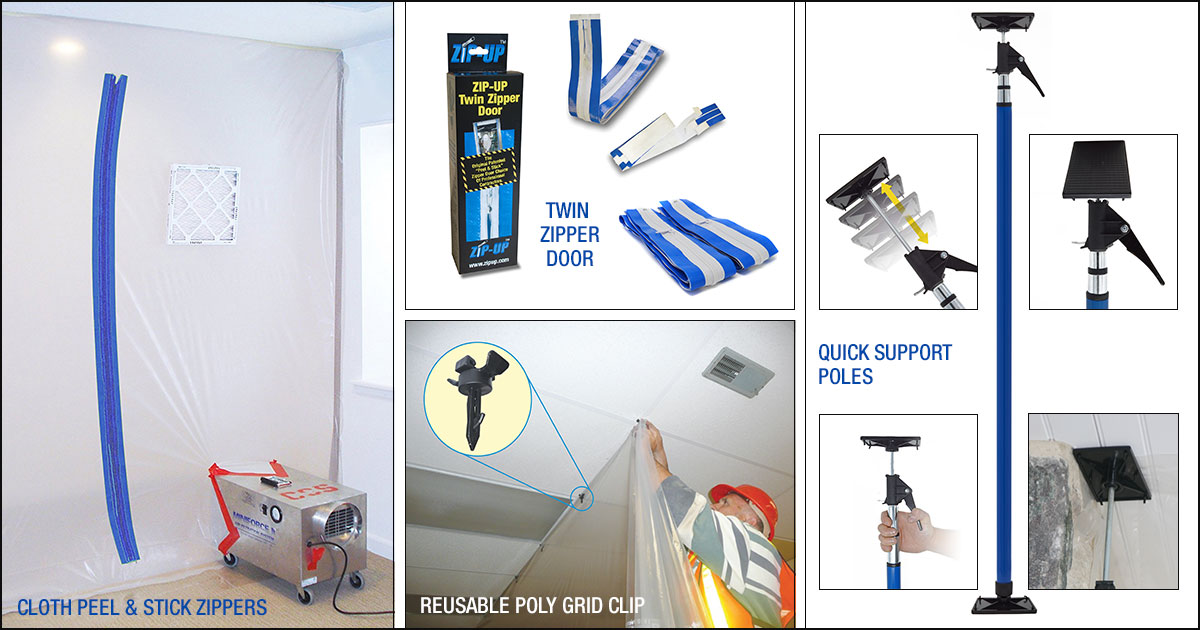 1. Avoid a Mess Of Renovation
Of course, a little mess is fine, but you will save a lot of your time if you don't create a lot of mess of it in the first place. Dust gets into the lungs, causing scar tissue to form and your lungs can slowly lose their elasticity. Debris is a health hazard as well by producing security risks. Use Zipper Hatch Doors, Quick Support Poles to build dust barriers and Zipper Hatches for a hassle-free renovation. Made of quality resistant poly, all products can withstand wind, sun, salt and rain. Their size is perfect for dust and debris containment during renovation work.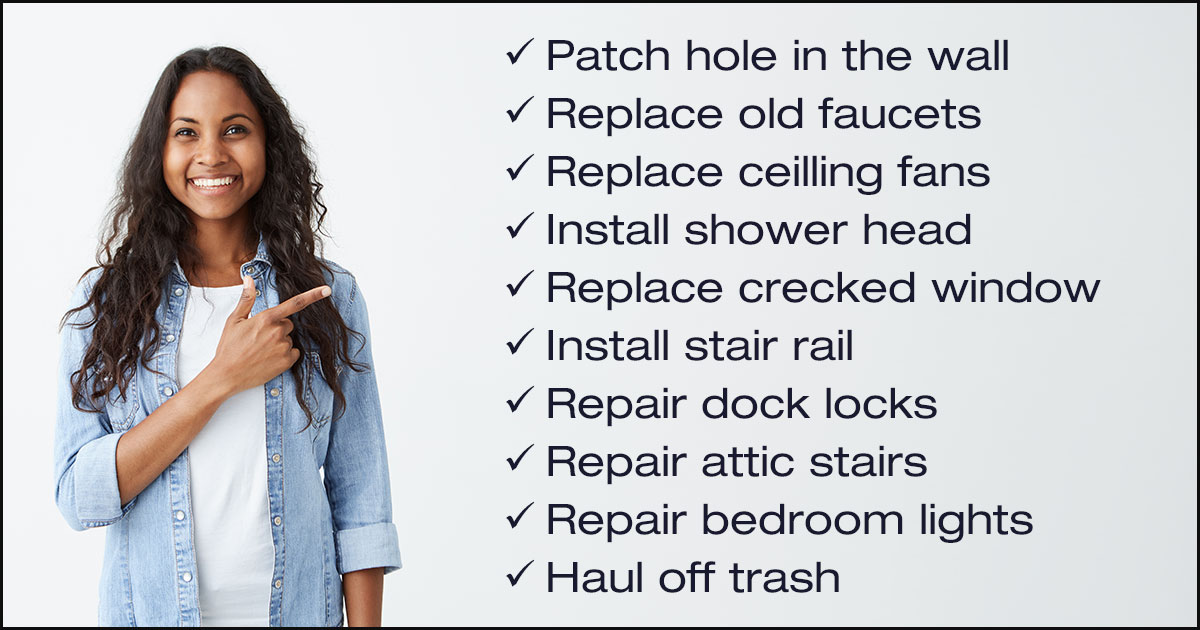 2. Create a List of All DIYs
Take an honest look at your home and list everything that needs to be repaired or renovated. Then, mark the projects that you've yet to complete and add the materials and their prices. This way, you will stay on the right track and won't forget anything.
3. Safety Is Your Top Priority
When you have a huge renovation project, debris is always a part of it and it can be a fall hazard. Use Floor Protection Boards, Surface Liners, and Carpet and Floor protection to keep your floor clean. They will create a safe passage to make sure you don't scratch your floor or slip on debris. Don't forget to protect the stairs as they collect lots of debris and dirt.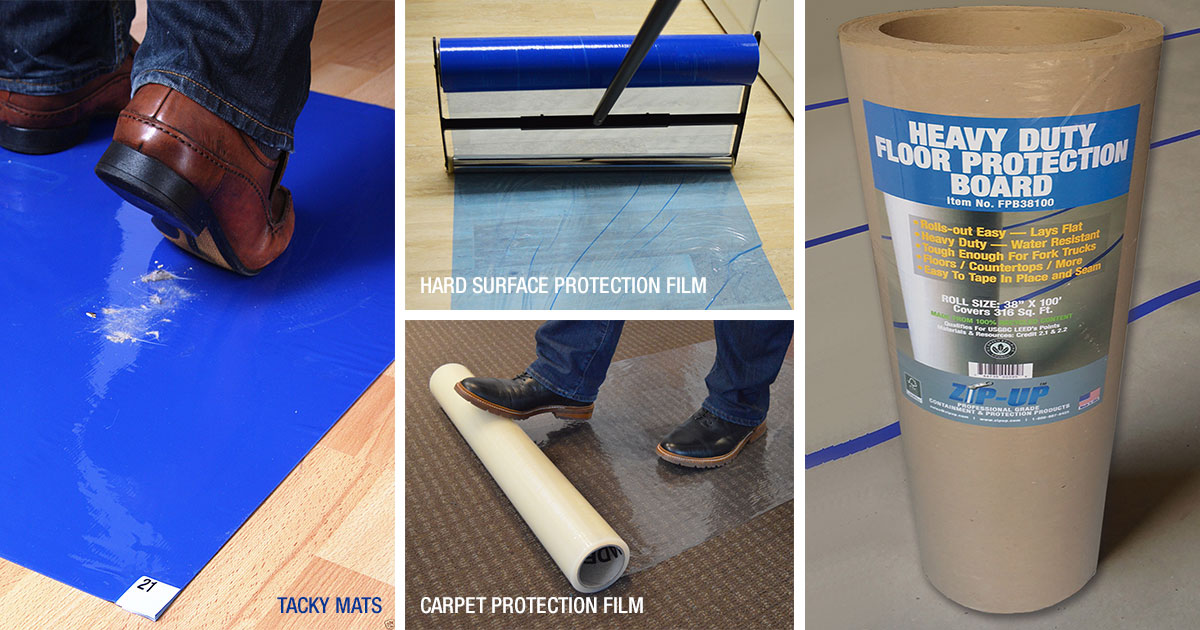 4. Get Lots of Buckets and Containers
You'll have lots of equipment and tools to store and containers are your best friend. You will need them to store water, paint, and other mixtures. When you're done with your projects, you can use them to throw out the dirt and debris.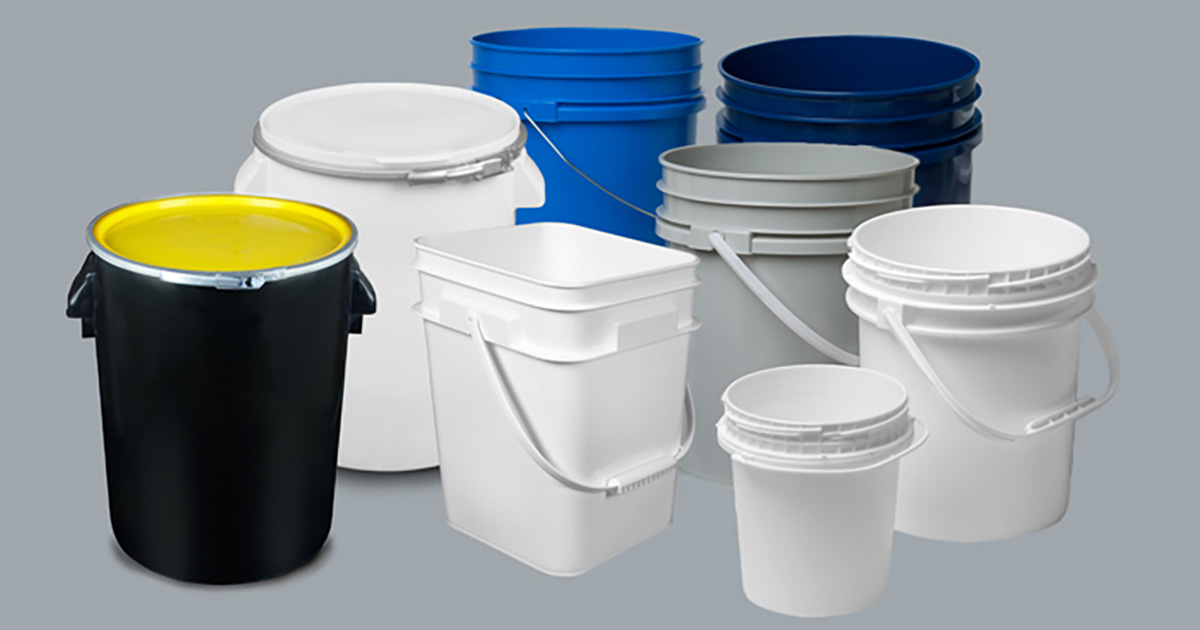 5. Don't Throw Out Old Garbage Cans
Garbage cans reduce the mess created by your tools. Just place a can under your saw or large drill to catch all the dust and your floor will stay clean. If you have lots of free space, get larger cans to store debris. Always have garbage bags and throw them away when they are full.
6. DIY A Simple Tool Stand
So, you have lots of tools and you're excited to use them but have you thought about the storage? Before you start your DIY home improvement and renovation project, make sure you have a tool stand for your drills, chargers, saws, and fasteners. If you have your tools stored in different places, you will spend time searching for them so always keep them in one place.
Now, you have all your tools on a tool stand, but they should still be kept organized. You will use some tools more often than others, so prepare tool-kits to suit certain projects. You can add labels, such as plumbing, electrical, etc.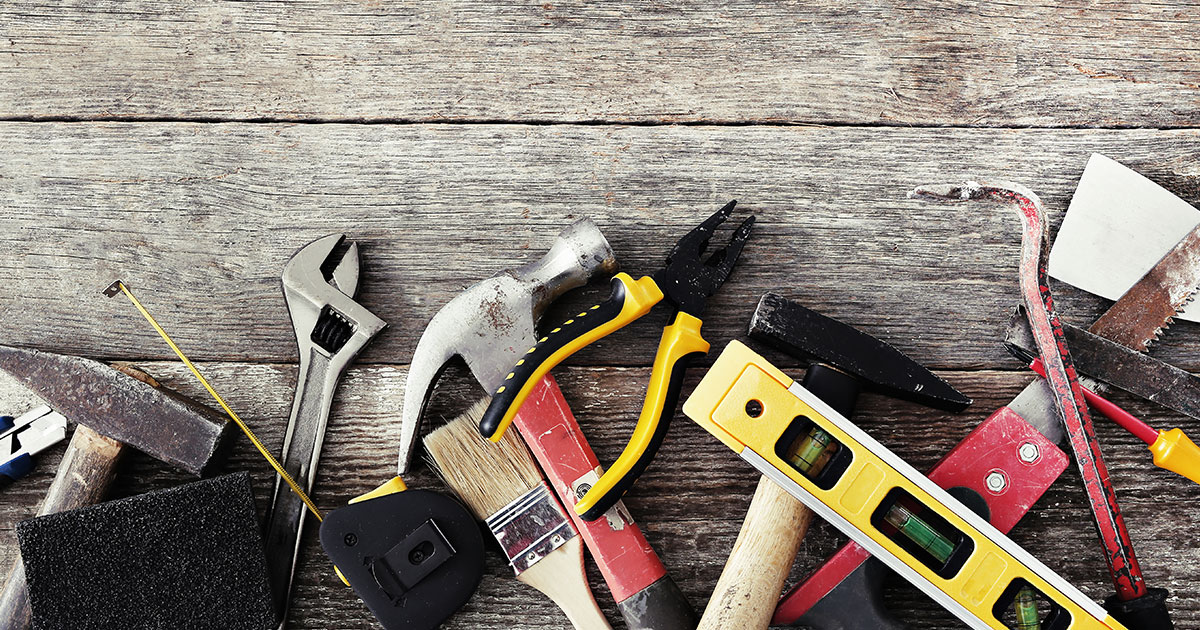 7. Never Work In the Dark
When you work on a new room, lighting is one of the last things you think of. Thus, you work in the dark, which is a huge mistake. You're working slower and compromise your safety as well. In order to avoid this, always have a cord and a light-holder with you. Or you can just install the lights before working on other tasks.
8. Purchase Extra Fasteners In Advance
Fasteners are a vital part of every renovation project. Whether you need two pieces of material together, keep the door shut tight, make a strong bond or fasten something, you will need fasteners. You should have a separate container for your fasteners. You can't get enough of them and you will save lots of time if you know where you store them.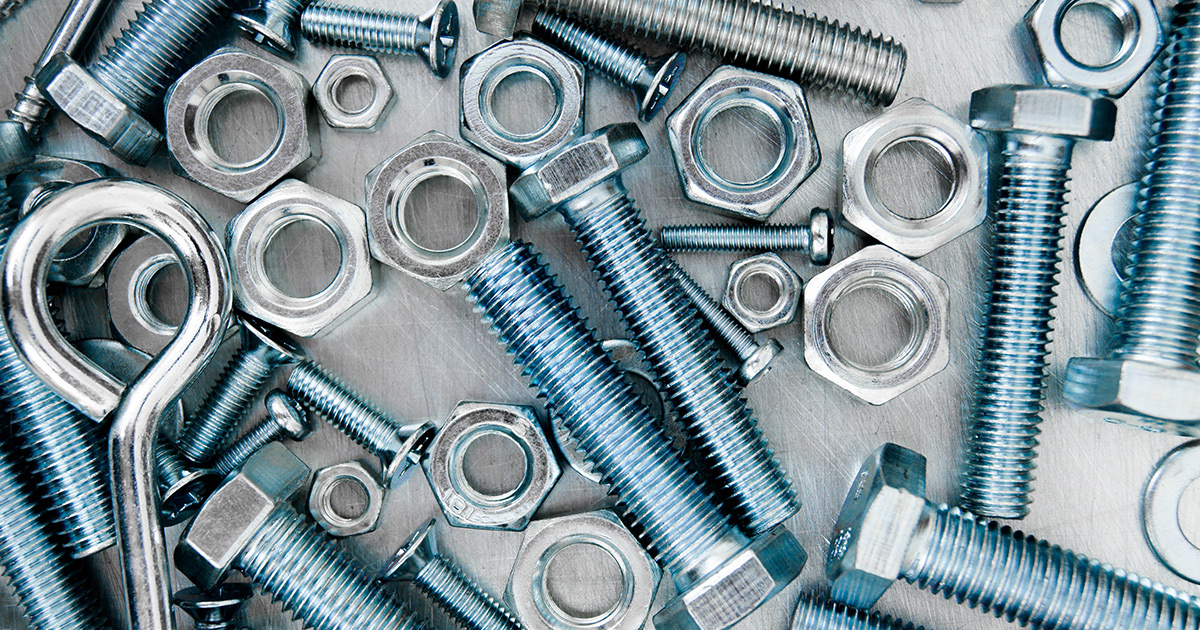 9. Get a Compressor
A compressor is a vital piece of equipment of any DIY project. A compressor saves lots of times because it has the power of hammering, nailing, sanding and spraying in a fraction of the time required by other tools.
Compressors come in different sizes that depend on the project you're doing. As a rule of thumb, a smaller size is better for the DIY home improvement and renovation as you can use it at the exact spot where you need it.

10. Arrange Your Lumber
Convenience aside, the big problem with lumber is that you can't store it under your workbench, basement or garage floor. The concrete floor can do damage to wood – soaking moisture out of it during winter and sending it into it during summer. Make sure to prepare a platform on the floor and when you unload your lumber from the truck, separate it according to size so that you can easily get the right one when you need it.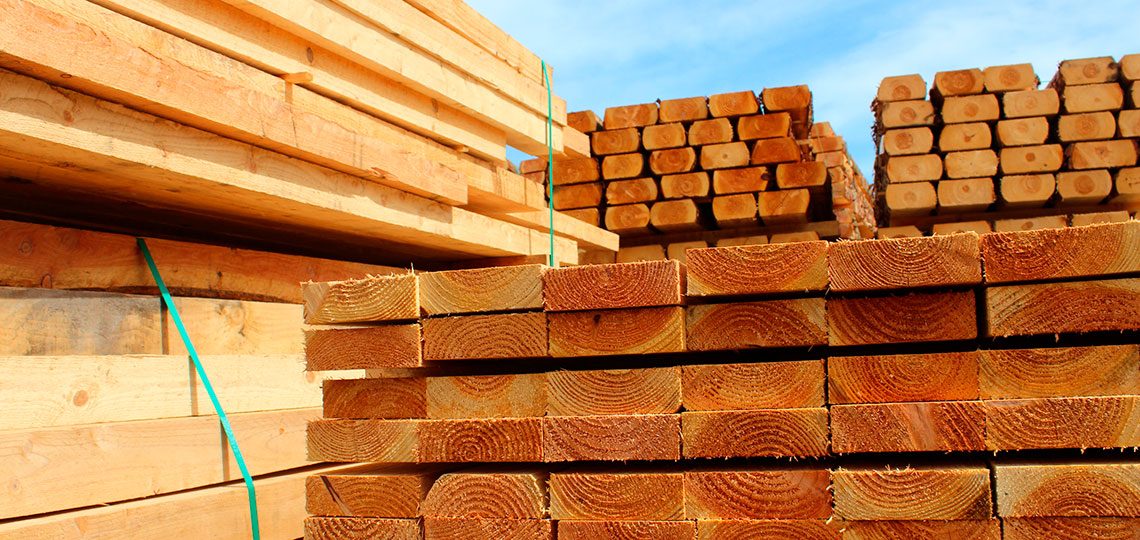 11. Take Care Of The Nails
Don't use your fingers to hold a nail in place, as you can hit your fingers and bend the nail. Get pliers to have full control over nails. Don't leave the nails sticking out of the old lumber as it's dangerous for everyone in your house. When you're done with woodwork, pluck the nails out or bend them over.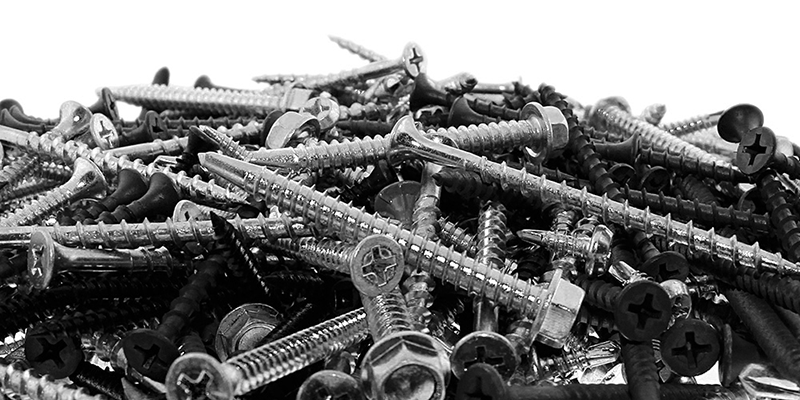 12. Plan on Delays
Despite a careful plan, detailed schedule and having all materials on site, you can bet on a remodeling project running longer than you expected. And if you plan on doing a lot of the project yourself, expect a learning curve. "Whatever time you think it will take, double that," says Cameron Snyder, president, Roomscapes Luxury Design Center, Boston, Mass., and past-president of the National Kitchen & Bath Association (NKBA). "Timing is critical in a bathroom project because you can't do A until B is done, and so on."
That said, allow leeway, because with the level of complexity involved in an all-out home renovation, you must count on "surprises" along the way. So don't plan to entertain overnight guests the weekend after your bathroom project is slated for completion. Have that birthday party at a restaurant so you don't have to deal with two messes in your house.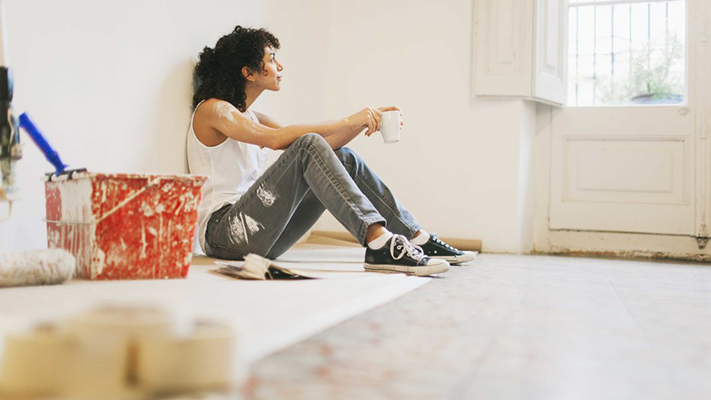 Have Fun With It!
Embrace the process and take plenty of before and work-in-progress photos. Keep your eyes on the prize—that dream kitchen, the updates you've been wanting for years, the features that will clinch a higher home sale price. Remember during all this dust and through all of the delays why you are doing this.