Description
RANKED AT #5 IN THE 2018 WIKI OF THE BEST EXTENSION POLES!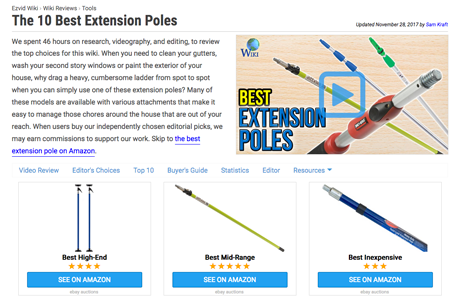 10 BEST EXTENSION POLES 2017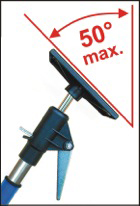 Both pads are mounted on universal joints to assure a firm grip at a variety of angles.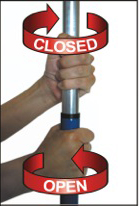 Tighten and loosen the pole sections by hand to set the desired pole length, then lock into place.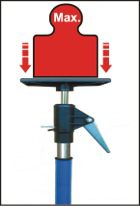 Pole is sturdy enough for multiple uses and can support 100lbs. in the vertical position.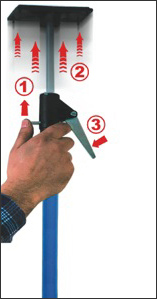 Easy release tab automatically positions the top pad against the upper surface with one push of the thumb.
Upper pad is spring loaded for quick set up in any configuration.
The Ratchet Action Lever tightens the top pad against the upper surface for maximum stability.