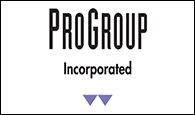 PRO Group, Inc. is dedicated to keeping the Independent Retailer and Wholesaler relationship thriving. No matter the size of the market, PRO Group can help you compete by offering Group Purchasing Power, Outstanding Advertising & Marketing, Nationally Recognized Manufacturer Partners, and a collection of services designed to help Independent Retailers and Wholesalers succeed.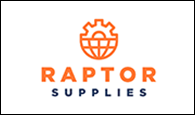 Raptor Supplies is a leading eCommerce portal serving B2B customers in UK & Ireland, Europe, GCC / Middle East, Africa and Asia looking to fulfill their unplanned maintenance, repair and operations (MRO) product requirements.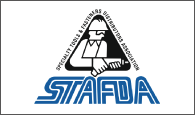 STAFDA is an international educational association comprised of distributors, manufacturers, rep agents, and affiliates (trade press) serving the construction/industrial market. We have 2,500 members from across the globe.